Seeing the Symptoms of Digital Myopia

Leaders of firms that have done well over the last decade or more are often susceptible to Digital Myopia.
Digitally myopic CEOs typically expect their CIO to manage the digital buzz. For a digitally myopic CEO, digital is about technology, which is what the CIO takes care of. They have not yet learned that in the digital economy, digital needs to be core to business strategy, as opposed to an add-on.
Digitally myopic leaders rest on their laurels and the ageing business models that did will in the past, and still make them a profit. But they can't see what's coming in the longer term.
Leaders need to acquire sharper digital business transformation insight, and remove signs of myopia. They need to learn about digital business transformation, challenge their own place in the economy, and consider how they need to transform to remain competitive in the new digital economy.
Adopting the six THRIVE digital business transformation principles of Transformation, Holistic, Response, Innovation, Value, and Enterprise, is a good place for all leaders to start.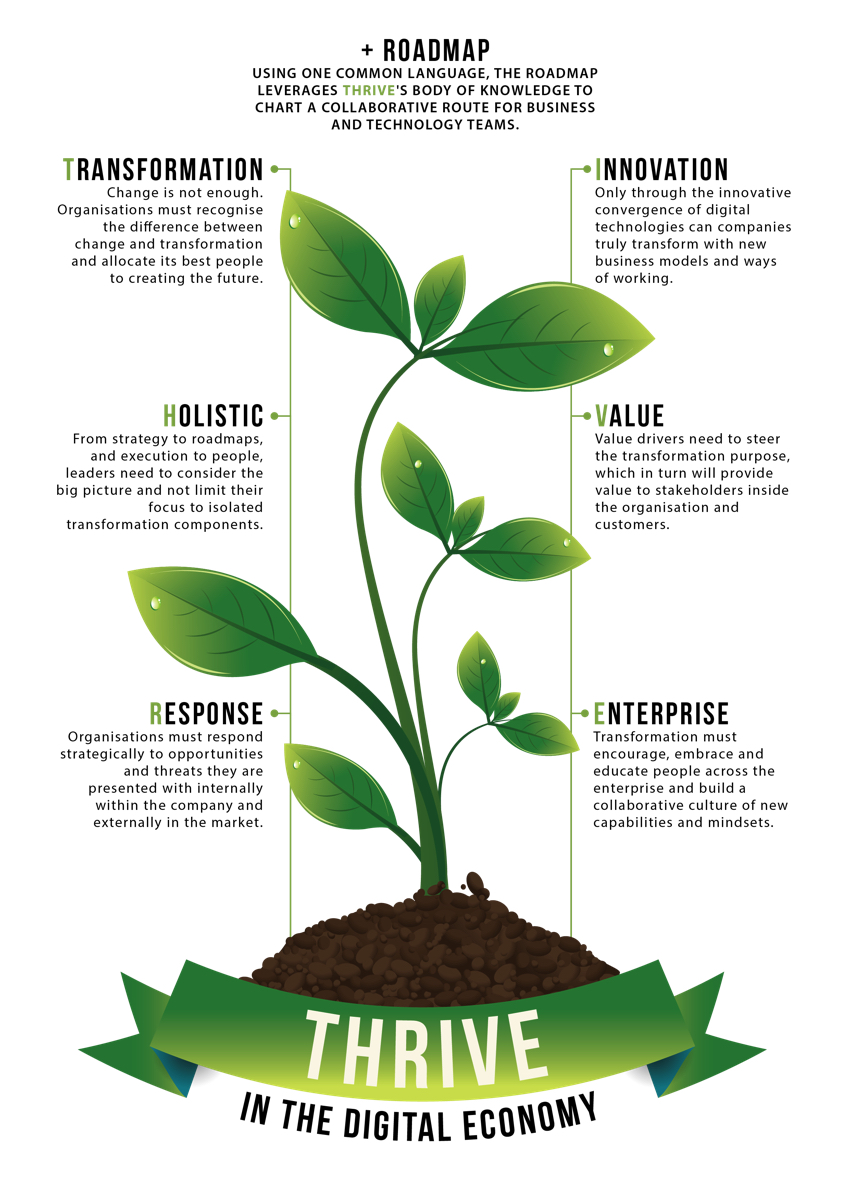 In this article appearing in the European Business Review, Eric Duffaut (Chief Customer Officer at Software AG) looks at how to open the eyes of the digitally myopic patients that could be putting their companies at risk.