Technology Innovation Practitioner Program
Take your technology innovation skills to the next level – conveniently and affordably.
What You Can Expect
In this comprehensive program of over 300 video lessons, you will learn to complement your ability to manage and lead transformation with the essential skills that are required generate competitive business advantage with the latest technologies.
Suitable for seasoned Managers, Leaders, and Consultants.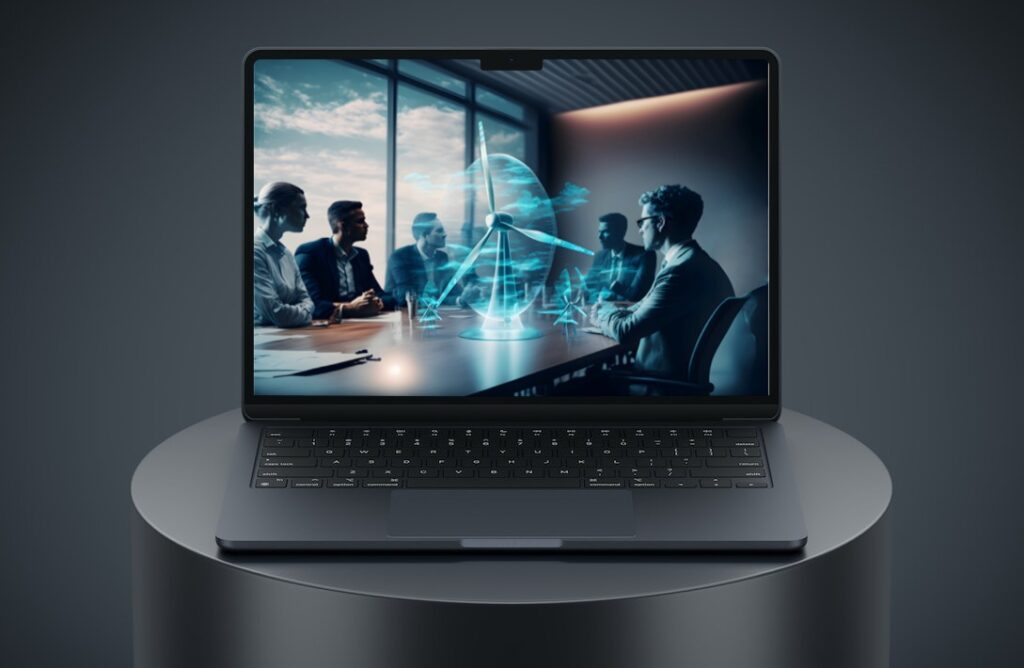 10 trending technologies
Learn how to innovate using 10 trending technologies. From AI to Robotics, this is where you will learn how to exploit these technologies for the business value they can generate. This is 100% non-technical.
Digital Business models & beyond
The best digital transformation professionals are equipped to discuss the use of trending technologies in business language. This will be music to the ears of any Chief Executive Officer who is tired of tech-jargon.
digital certification
Your Technology Innovation Practitioner certification will verify your expertise to hiring managers. Follow in the footsteps of some of the world's most successful transformation professionals.
Discover what's in This Program
Sit back and listen to the Chief Executive Officer of CXO Transform explain why and how this program will help you perform at your best.