Storytelling for Transformation Leaders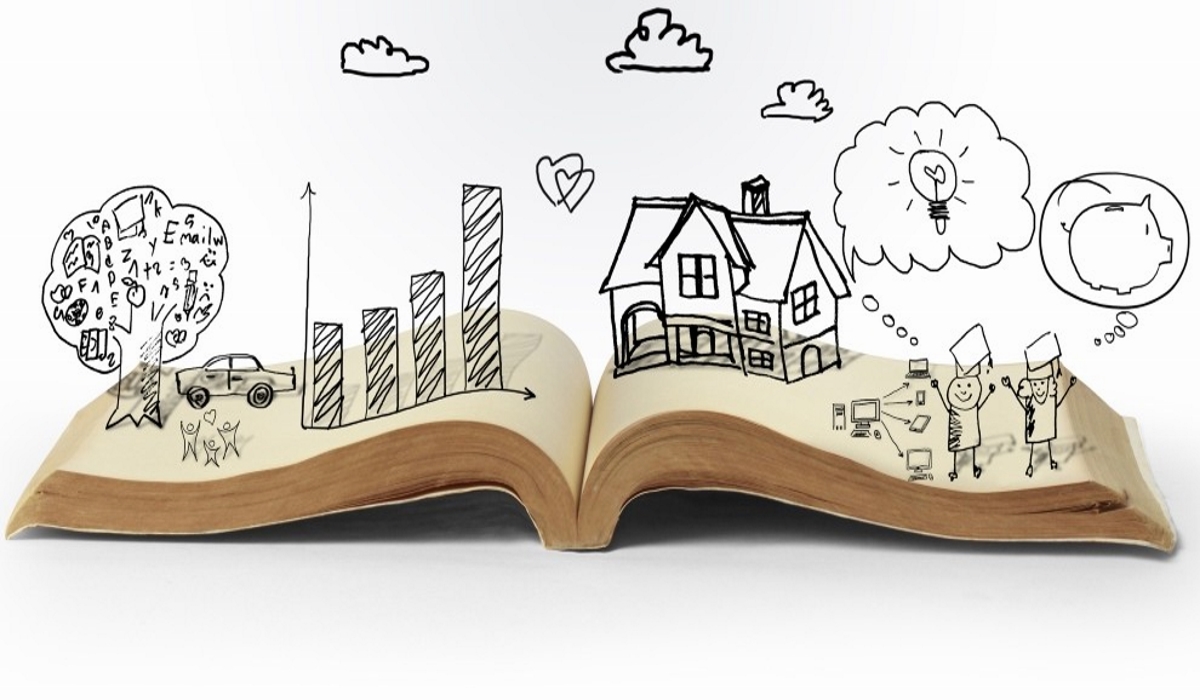 In The Irresistible Power of Storytelling as a Strategic Business Tool we read how strategic storytelling has been enlisted to change attitudes and behaviours. But how can CIOs, CDOs and other transformation leaders of big data and other digital transformation initiatives become more effective through storytelling?
In this 7-page article Amanda Marko explains that while facts and figures extracted from big data push against established belief systems, stories pull at the heart strings, and suggests these eight steps:
Anticipate the anti-stories
Build trust in the results
Connect to the strategy
Paint a vision of the future
Hit with a one-two combo
Tell a story with a twist
Make a connection
Trigger a story
Listen to this podcast in which Amanda describes storytelling techniques for leaders.