Watch a Replay of the Stakeholder Engagement at Scale Webinar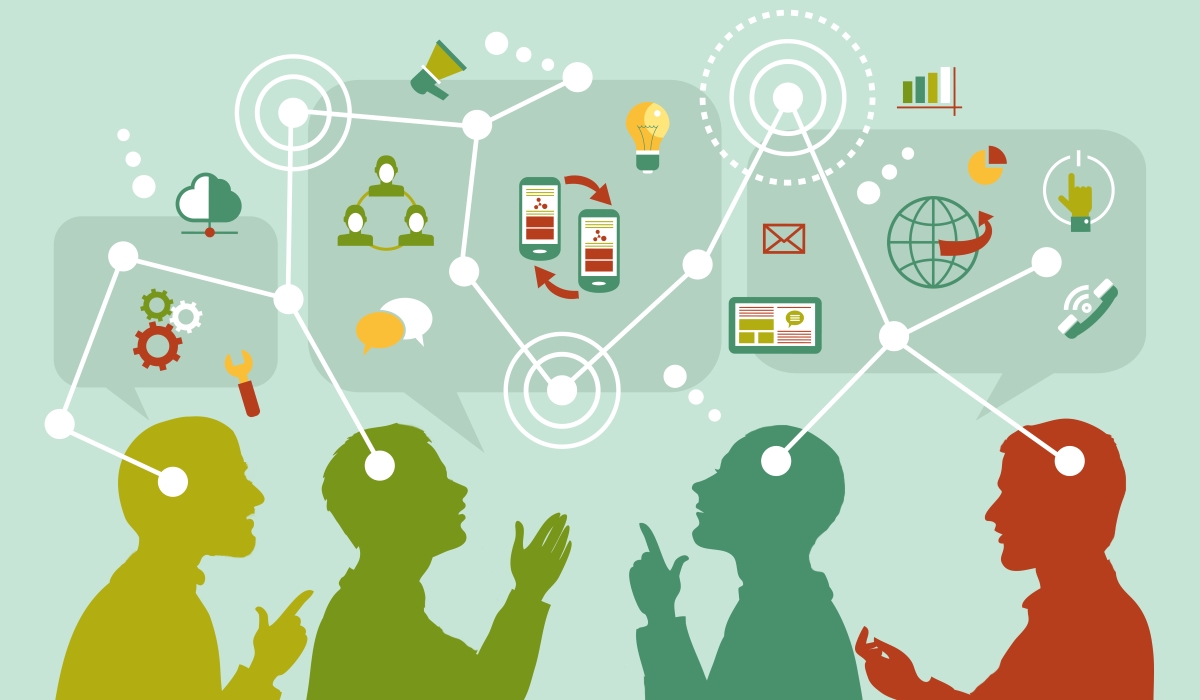 Everyone knows that engaging stakeholders in projects and across complex transformation programmes is a good thing to do, and that it is a major contributor to successful delivery.
Everyone also knows it can be really painful to do, and very difficult to do well. Projects are often more focused on the technical details than on making their engagement efforts, well engaging. More importantly is often political, and can be very time and resource intensive in an environment with fixed deadlines and budget.
CXO Transform hosted a joint venture webinar on stakeholder engagement with Pinipa on Tuesday 23rd February 2016.
The irony of the situation described above is that the more people you engage, the better the solution… however the longer it will take to develop because we still rely on manual practices. In an increasingly global and agile environment where people now expect simple solutions fast, taking weeks or even months to conduct loads of workshops with people in multiple locations is a luxury.
So how can you reach 10x the number of stakeholders to develop solutions to complex problems within two weeks? And save 400 man hours conducting workshops while still gaining commitment to new ways of working?
During the webinar, Faith Forster, the Founder & CEO of Pinipa, addressed the challenges we face with stakeholder engagement and a project oversight tool that makes engaging stakeholders easy. We considered:
What trends are shifting the way we need to deliver our projects?
What is engagement at scale, how does it work & why does it matter?
How can I do this for my projects? A brief look at Pinipa
.