Enabling Transformation Leaders to Respond Successfully to Digital Economy Challenges, Threats and Opportunities.
Guiding and advising transformation leaders towards successful outcomes.
Transformation Start-up
The transformation start-up programme will ensure that your transformation gets underway with the right strategy, governance, portfolio, project and programme management, people, process and technology preparations. This will quickly build confidence among stakeholders and the wider workforce, and set you up for a smoother and more successful transformation voyage. The common alternative is a painful and expensive place to be.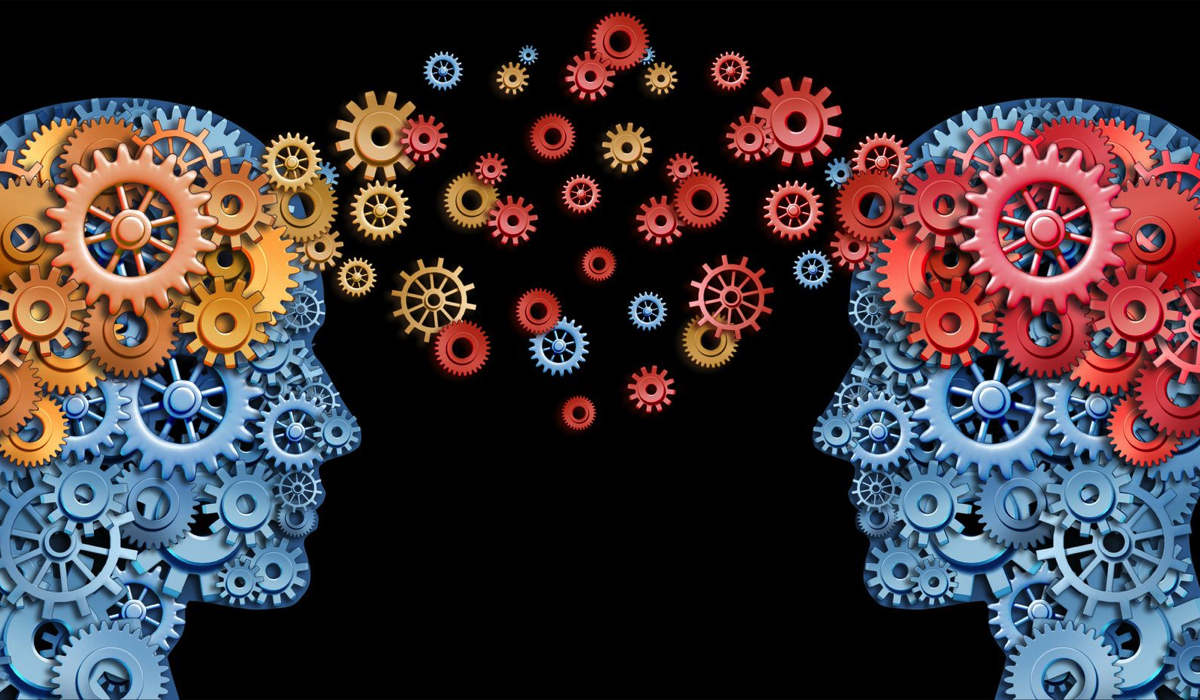 Competitive Intelligence
A transformation journey begins with data collection and its expert analysis. Coupled with thoughtful data-driven recommendations it will enable you to make informed strategic choices. This programme will reveal the breakthrough technologies and new business models you need to know about, before you can respond effectively to disruptive opportunities and threats. All based on industry insights and analysis of competitive intelligence.
Transformation Strategy
Armed with competitive intelligence, you will be ready to evaluate your business unit or corporate strategy. Supported by breakthrough technologies and innovative business modelling, you will benefit from a business strategy fit for the digital economy. You will enjoy the advice and guidance you need to analyse, develop and implement strategies that lead to measurable growth and competitive advantage - with digital at the core.
Transformation Audit and Recovery
Around 70 percent of digital transformations are underpinned by strategies that will neither protect against disruption nor disrupt - or they are poorly executed due to lack of transformation readiness. Some companies suffer from both. This audit and recovery programme will quickly identify such shortcomings and provide actionable recommendations that can help recover your aspirations for transformation sooner rather than later.
Transformation Leadership Training
Equipping leaders with new strategic tools is key to enabling them to lead and orchestrate successful digital business transformation. While there are core components to such digital transformation leadership development, training programmes are tailored to the unique needs of each client. This ensures that experienced operational leaders acquire the new digital transformation management capabilities they need to perform at their best.