Journey to the Centre of a Digital Vortex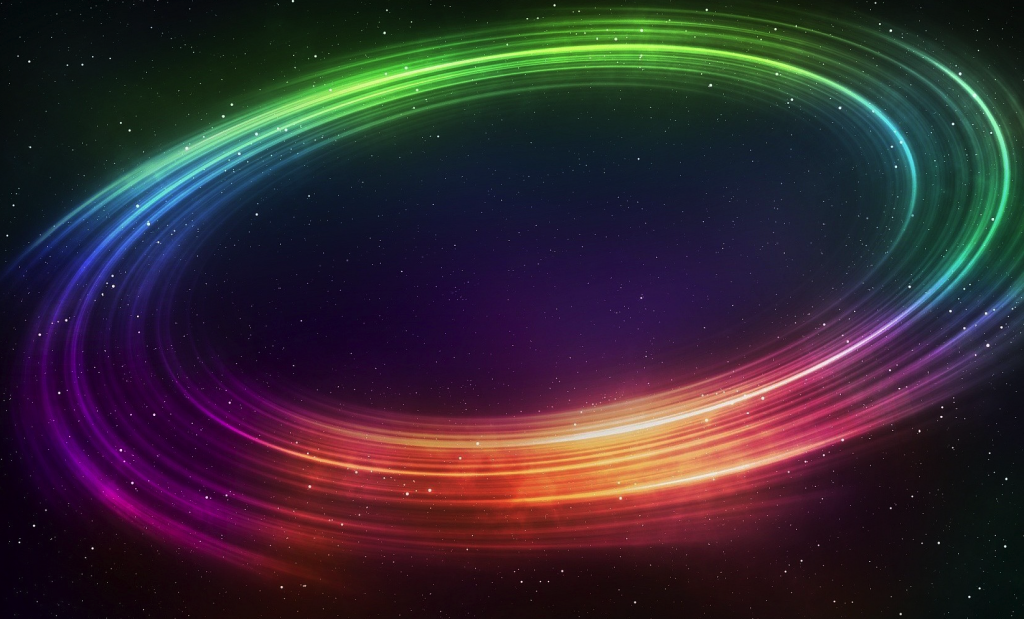 The Digital Vortex is an inevitable shift of all industries towards a digital centre, where business models, offerings, and value chains are digitised to their maximum extent. There is no choice about the existence of the digital vortex. There is only a choice that CEOs can make in terms of how they prepare for the inevitable.
Companies approaching this journey like Digital Masters have exponential opportunity ahead of them. But for 40% of companies who have a lethargic C-suite that dismiss digital disruption, it is expected that the Digital Vortex will swallow their very existence over the next five to ten years.
Download this 24-page report from the IMD Business School and Cisco: DIGITAL VORTEX: How Digital Disruption is Redefining Industries.