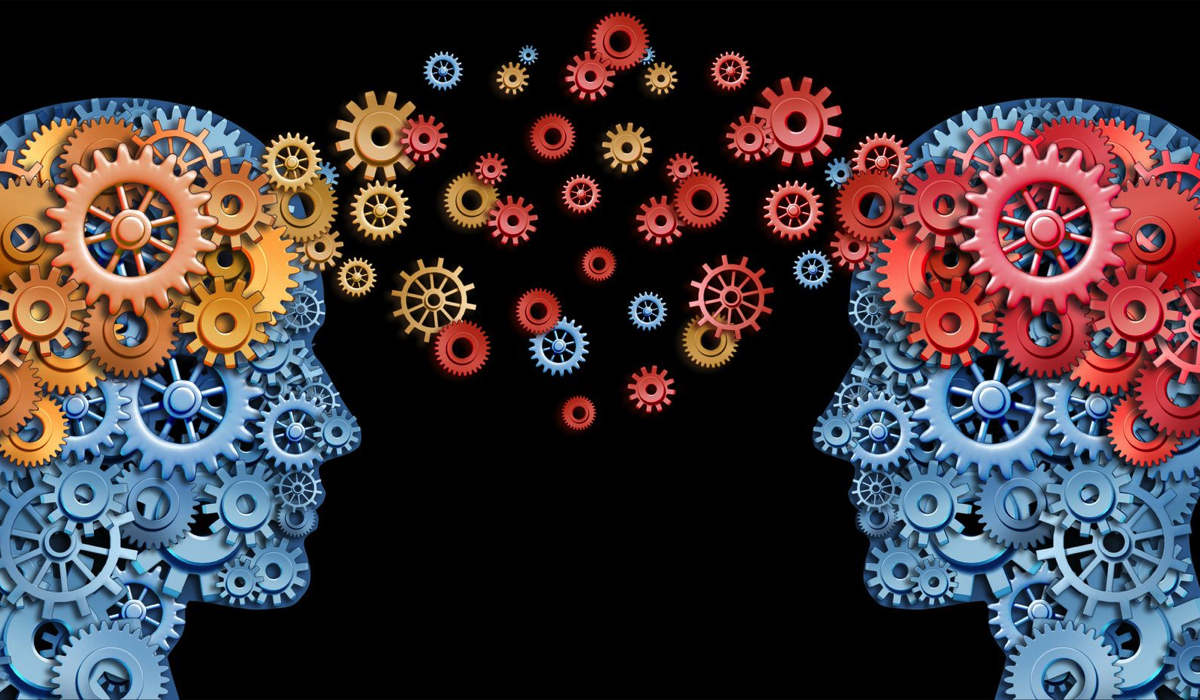 Brexit has caused concern for thousands of British independent professionals but the dust does seem to have settled somewhat.
The 2016 Q3 IPSE Freelancer Confidence Index reported that while sentiment has improved since the initial Brexit announcement, independent professionals are still downbeat in general. As a result, there will be those who blame their lack of prosperity on Brexit and politicians, and there will be those who decide to seize the digital economy opportunity and learn how to innovate, digitise and transform their businesses, in order to survive and thrive in a changing world.
In 2016, UK economy freelancer confidence index fell to a record low in Q2, but enjoyed slight recovery by Q3, with the three month outlook increasing from -37.8 to -16.9 and the twelve month outlook improving from -40.3 to -28.3. The survey revealed that freelancers expect UK economic performance to decline and get worse in 2017.
While negative impact on independent professionals is unwelcome, it is simply another consequence of our changing world and we can either transform our businesses in order to survive and thrive in it, or hang on to old ways of working and old mindsets, wallow in self-pity, and eventually become obsolete.
In "Future Working" – The Rise of Europe's Independent Professionals (iPros) by Patricia Leighton and Duncan Brown, it was revealed that many independent professionals who went through periods without work did a range of tasks that they did not normally have time for, such as updating databases, re-doing their LinkedIn profile, redesigning their website or seeking out new possible client bases. But few were found to undertake a review of their whole business or way of working or seek advice and/or support.
This highlights how reactive many independent professionals can be, while only the minority demonstrate a pro-active entrepreneurial approach to the business opportunities and threats they face. As for the leader of any business, there is a choice to either succumb to the threats of our changing world, or seize the opportunity to learn how to innovate, digitise and transform their business.
Download the 2016 Q3 IPSE Freelancer Confidence Index Report
Pre-Register for the Digitised Consultant Course