How to Measure Digital Transformation Value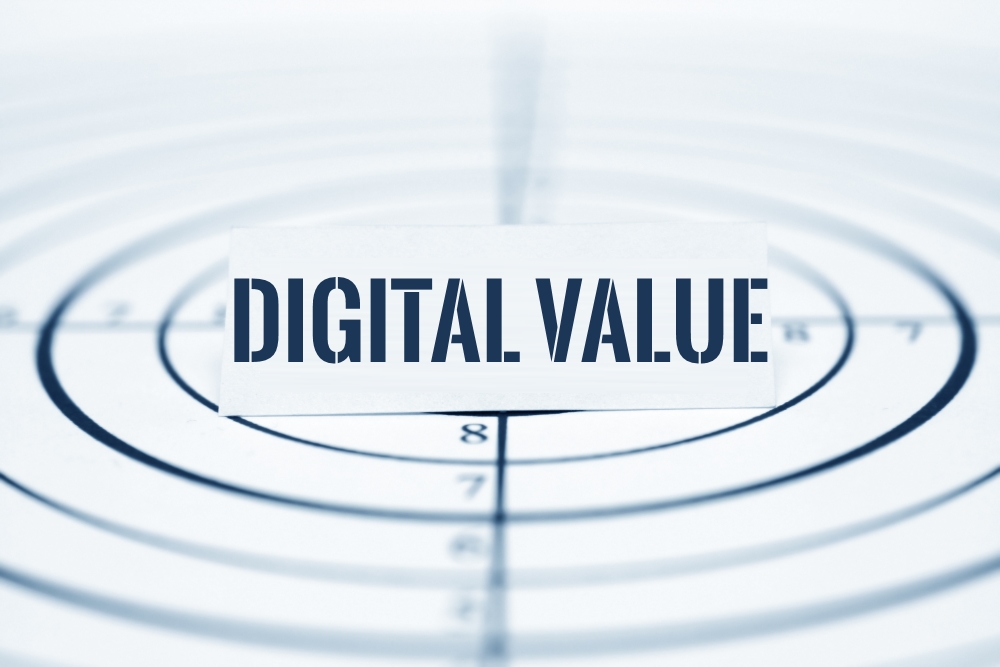 While the likes of Uber disrupt an entire industry, not all firms will be disruptive in their digital transformation, but it's vital that leaders don't lose sight of the fact that digital transformation should at least add value to the business and not simply implement fashionable technologies.
While many CIOs wonder "where's my key to the boardroom?", over the last few decades, too many technology leaders have focused on the tech and not the value. The extract below is over 10 years old but it demonstrates how the likes of Intel has long understood the importance of value management.


Read how top CIOs measure IT business value and discover how to measure digital transformation value.