How to Digitise Your Business Strategy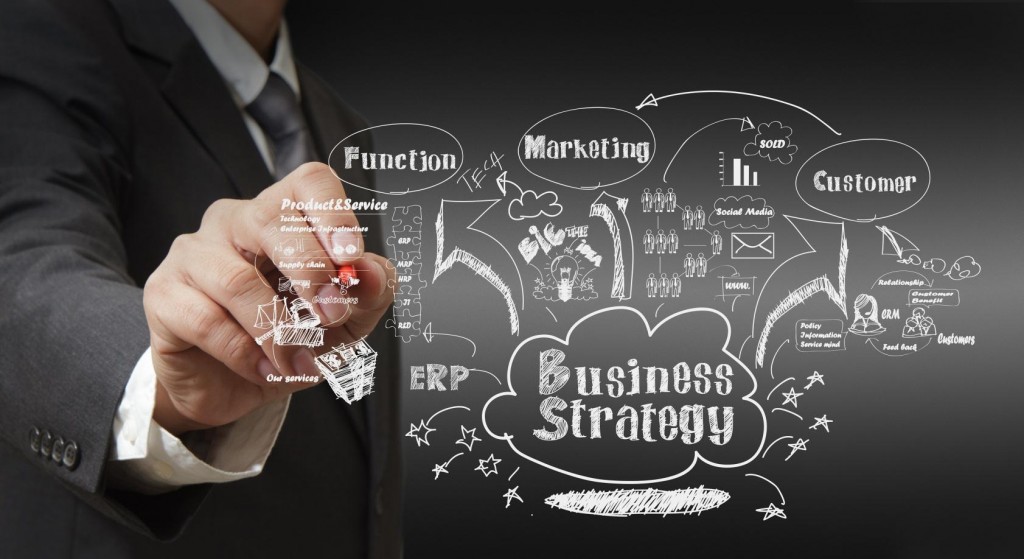 Digital transformation is far more than simply using cloud services, launching an app or building a new web site. This recent Forrester Report explains that digital transformation requires a fundamental shift for most firms, and that true digital businesses continuously exploit digital technologies to both create new sources of value for customers and increase operational agility.
It is vital for digital business transformation to be articulated to stakeholders in business language and not technical jargon. Forrester suggests that those leading the transformation need to plan and evangelise the digital business transformation, act with clarity and be able to lead business transformation – not simply the implementation of technology.
In their report, Forrester illustrates a digital business transformation playbook that provides analysis of the opportunities you can unlock by transforming into a digital business, and the risks associated with digital disruption if you don't. It provides the frameworks necessary to engage key supporters from the C-suite.
The Digital Capability Framework also provides a structured approach to digital business transformation, and is accompanied by a detailed 300+ page book called "Digital Enterprise Transformation". Rob Llewellyn introduces the Digital Capability Framework in the podcast below, and how it serves the likes of the CIO as a strategic management tool designed for the transformation-age.