How To Design Your Company's Digital Transformation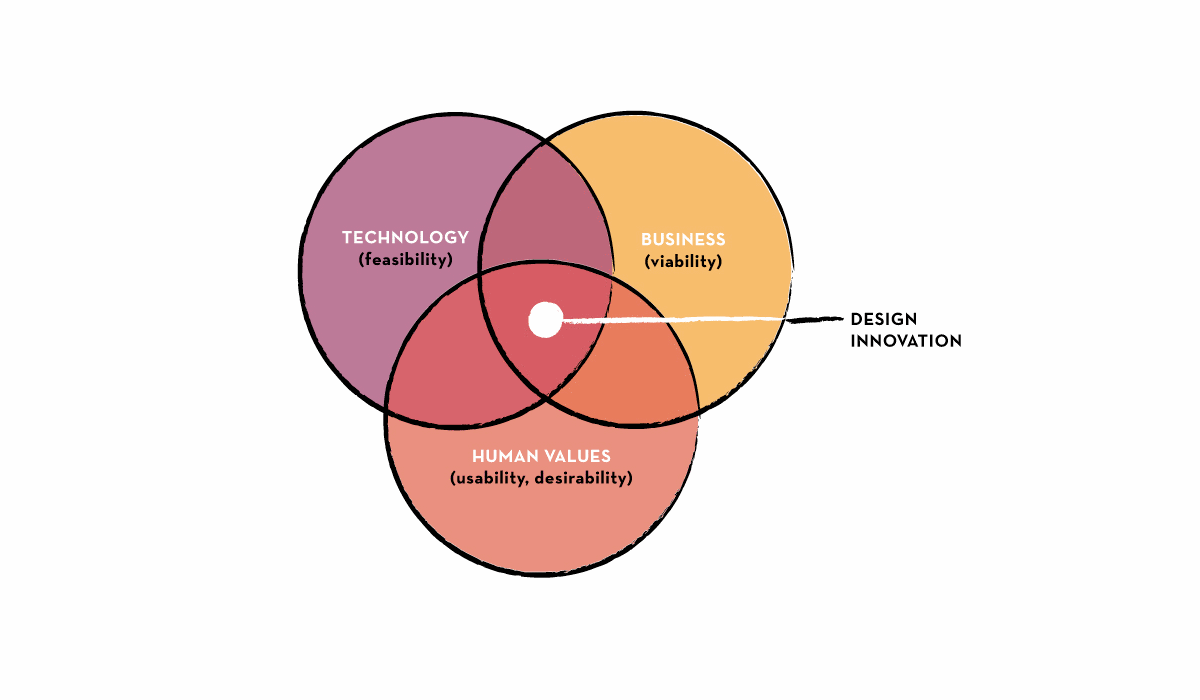 In its simplest form, Design Thinking is a process of creating new and innovative ideas and solving problems, and has been used across thousands of organisations. Read design thinking comes of age.
Some say that while Business is already incorporating design thinking, technology needs to do the same, and that design thinking is more important than ever for IT organisations.
Listen to Tim Brown, CEO and President of IDEO, talk about design thinking.