Start Your Digital Transformation in 6 Steps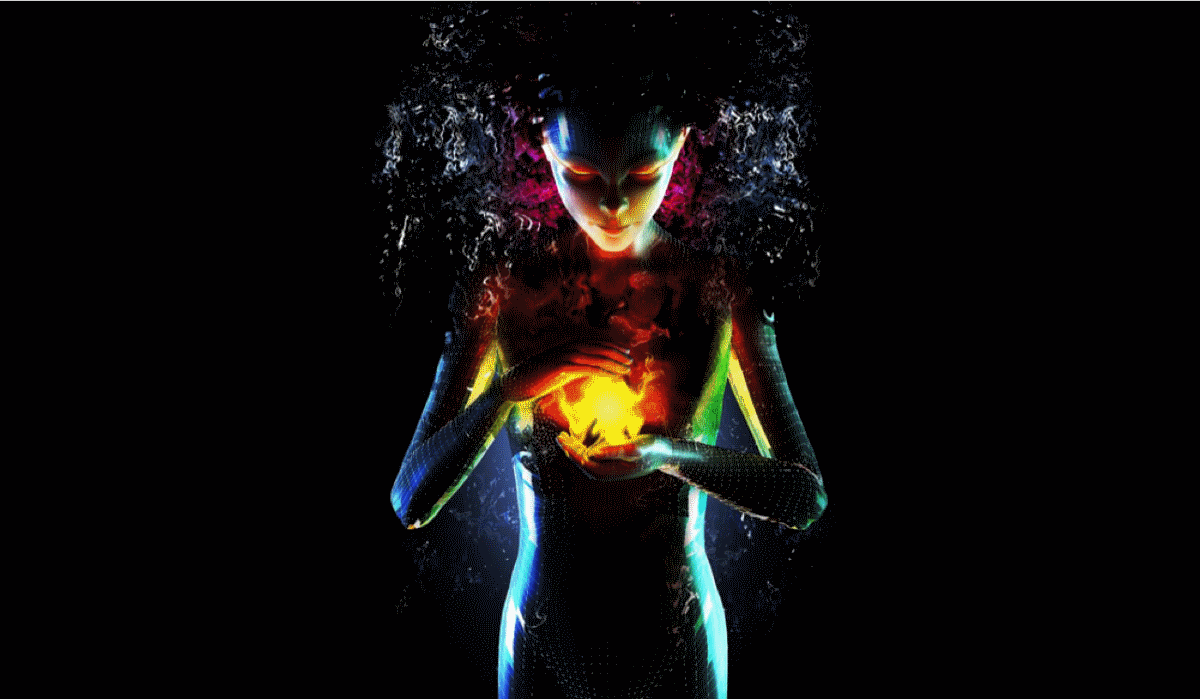 Current and future technologies (Mobility, Cloud Computing, Social Media, Crowdsourcing, Internet of things, Industry 4.0, Big Data, 3D printing)  allow companies to create competitive advantages.
Digital transformation (DX) is one of them which utilizes the most recent innovation as a part of reaction to socio-behavioural changes, to set up a culture.
"Digital Transformation – is a specialized type of business transformation where IT plays a dominant role. In the digital age, new business opportunities arise and enterprises transform their strategy, structure, culture and processes using the potential and power of digital media and the Internet."
Well it was anticipated long time back
"Companies that are unwilling or unable to adapt to the digital world will fall under what is known as Digital Darwinism (Schwartz, 1999)".
Digital transformation means executing and dealing with an extensive and profoundly complex project.
Step 1 – Digital capabilities assessment .
As an initial step, the organization requires a decent comprehension of how it influences digital technology today. In light of the Digital Capability Maturity Models, it can position itself against very much characterized industry benchmarks.

Step 2: Establish digital Use cases for your industry and capabilities
Technology plays a key role for all six Digital Capabilities, however, the use of each technology has a different impact on the maturity level of the Digital Capabilities. Based on the results of the digital maturity analysis, the relevant Digital Use Cases need to be defined.

Step 3 Benefit analysis of the use cases identified in step 2
Once the Digital Use Cases are defined, the impact of the transformation needs to be analysed.

Step 4: Understand your priorities
Each Digital Use Case provides different benefits to the organization. Some have a huge impact while others solve smaller issues. The next step is to define the priorities for the digital transformation.

Step 5 Create an implementation roadmap based on your priorities in step 4
Having a clear understanding about the benefits of the individual Digital Use Cases and their business impact and implementation efforts, the next step is to define the digital transformation roadmap for the next three to five years.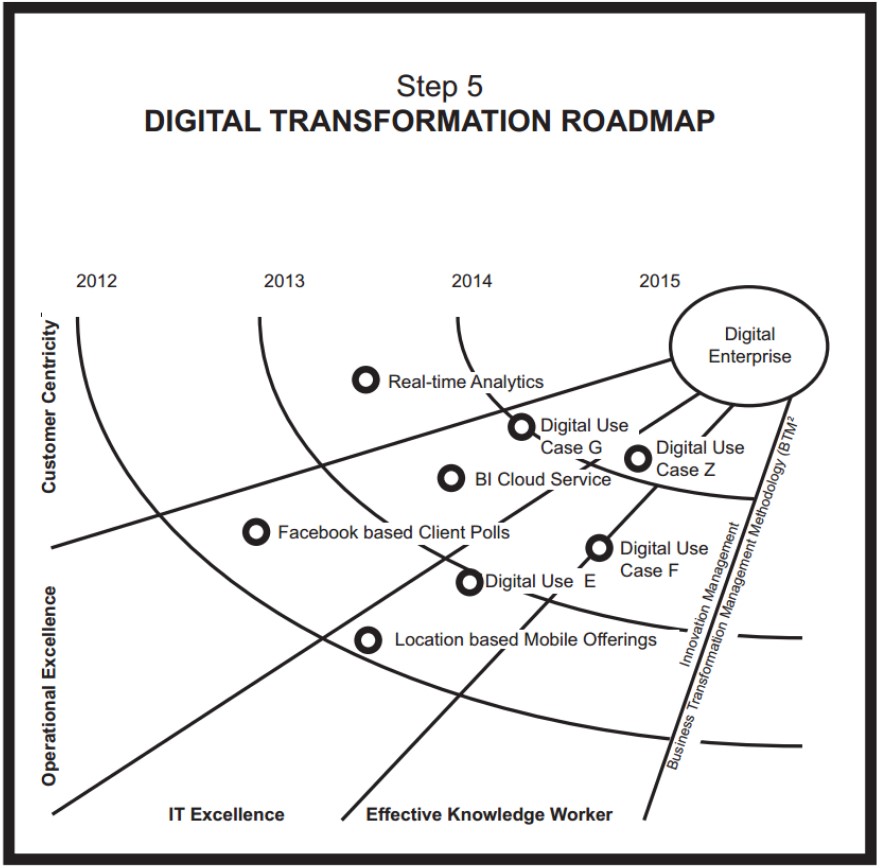 Step 6 A Establish a business case for 3-5 years of implementation.
The last step is to develop and calculate the actual business cases for the Digital Use Cases which should be realized.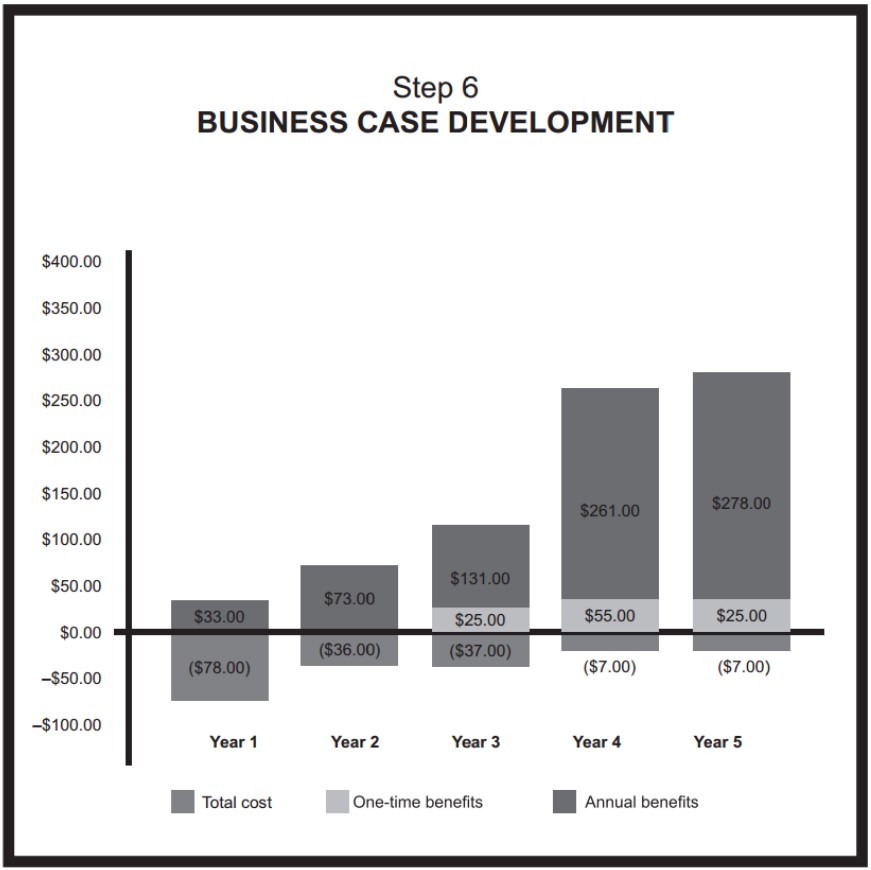 Image Source: "Digital Enterprise Transformation" http://goo.gl/AKMRWZ

Written by Shekhar Bhartiya