Digital Capability Framework Toolset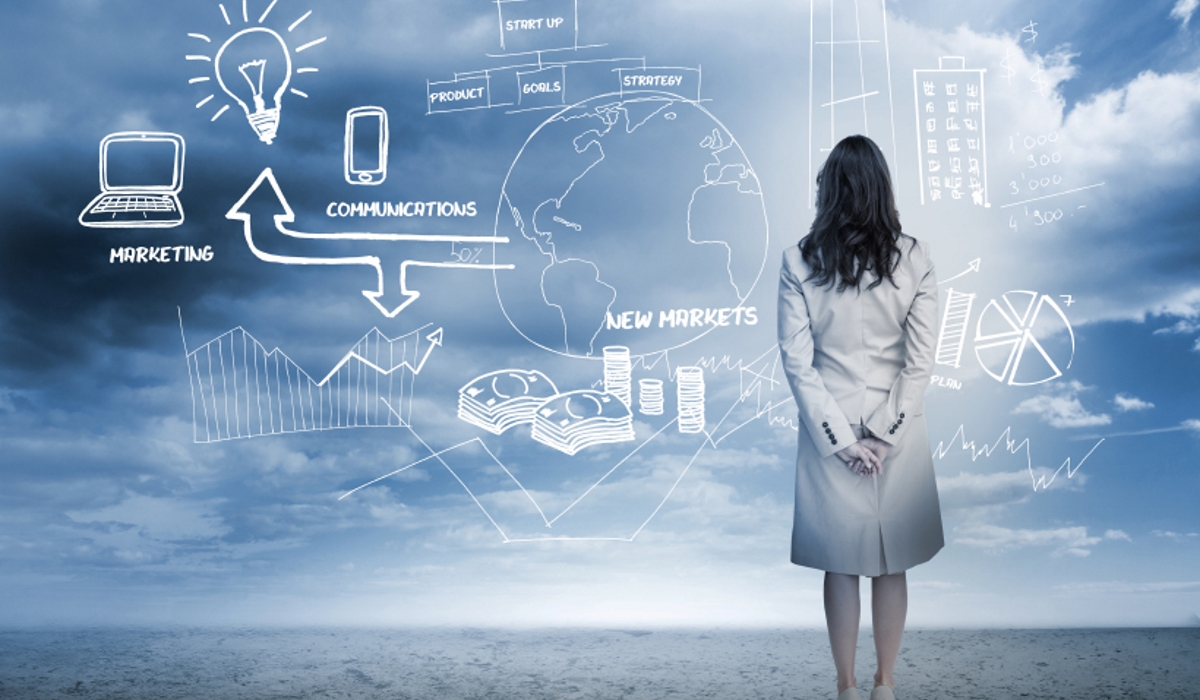 The Digital Capability Framework (DCF) is a strategic management toolset designed to help companies orchestrate digital business transformation using a structured approach. It incorporates the Business Transformation Management Methodology (BTM²), providing leaders with a holistic approach to digital business transformation, which has already been leveraged by transformation leaders at companies such as DHL, Unilever and SAP.
In recent decades, traditional tools such as ITIL, CMMI, COBIT, PRINCE2, PMBOK, etc. have provided common ways of working, helping many leaders embed consistency and good practice into their organisations.
Similarly those involved in transformation are adopting transformation tools such as the DCF and BTM², and avoiding taking random transformation approaches that give rise to the chaos, confusion and increased risk that many transformation initiatives tend to suffer from.
The Digital Capability Framework consists of four building blocks and six steps, which are introduced below.

The 4 Building Blocks of the Digital Capability Framework
Building Block 1: Digital Capabilities
Building Block 2: Digital Capability Maturity Models
Building Block 3: Digital Use Cases
Building Block 4: Digital Transformation Roadmap

---
6 Basic Steps to use the Digital Capability Framework
Step 1: Digital capability assessment
Step 2: Establish digital use cases and mapping to digital capabilities
Step 3 Benefit analysis
Step 4: Business priority assessment
Step 5: Digital transformation roadmap
Step 6: Business case development
Read more about the Digital Capability Framework.
---
Listen to a 7 Minute Introduction to the Digital Capability Framework