Your Impartial Transformation Advisor
Sign Up For My Free Transformation Video Series and Weekly Updates.
Feel Your Digital Business Transformation Confidence Grow Each Week.

Rob Llewellyn has been trusted by some of the world's most transformational brands
Over 20 years of experience in over 20 countries
Strategy + Execution = Business Transformation
INNOVATE
Let me help you extract the creative genius from the people in your organisation, and make innovation a process-driven function of the business.
Schedule this call
DIGITISE
Let me introduce you to digital use cases that inspire the way you think about digital transformation - from business models through to operations and marketing.
Schedule this call
TRANSFORM
Let me ensure you adopt an integrated and holistic approach to transformation, so you rise above the 70% who struggle with executing their transformation strategy.
Schedule this call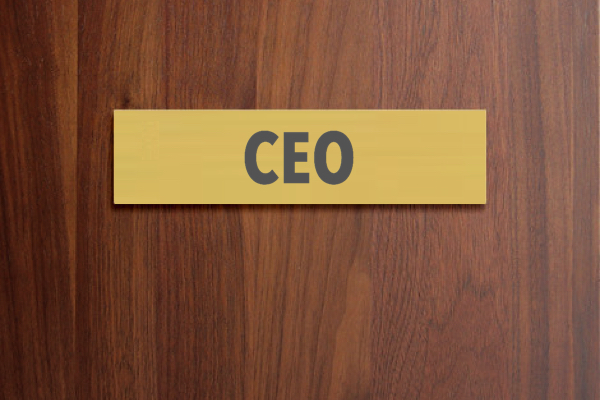 CEO SOLUTION
Discover how to transform your company into one that protect's against the threats of disruption and exploits digital business opportunities and competitive advantage.
Schedule this call
CIO SOLUTION
Discover how to recover a complex digital transformation programme from chaos and confusion, restore order, stakeholder confidence, and your reputation.
Schedule this call
DIRECTOR SOLUTION
Discover how to develop and launch your first mobile responsive cloud-app in less than 50 days, and set up a business-driven digital transformation portfolio and roadmap.
Schedule this call
.
ARE YOU SUFFERING FROM A TROUBLED PORTFOLIO, PROGRAMME OR PROJECT?
Over 70% of transformations are expected to fail by 2020. But it need not be that way.
Click for your solution
Empower Yourself With THRIVE Digital Business Transformation Principles
The best leaders understand the importance of the guiding principles which Stephen Covey introduced to excel in traditional leadership. The challenges and opportunities of the digital economy now call for an additional set of principles to survive and thrive.
THRIVE Guiding Principles
Transformation
Holistic
Response
Innovation
Value
Enterprise
Get Free PDF & Training Videos
Is now the time for you to orchestrate your very finest digital transformation performance?
Rob Llewellyn can help you achieve transformation excellence and your career highlight by providing you with impartial and world-class guidance that will enable you to perform at your best.
Ready to be different?
Separate yourself from the executives and senior managers who will unintentionally lead 70% of transformations to failure by 2020.
Contact Rob Llewellyn
Become an Affiliate
If you want a digital revenue channel, which is constrained neither by your time or location, join my Affiliate Programme.
.
3 Steps to get started
Sign up for the Programme
Promote the THRIVE digital transformation training
Earn money from every referral enrollment
Become an Affiliate
Rob has been trusted by some of the world's most transformational brands
"Having had Rob guide us through every step of a tremendously successful transformation journey, I have no hesitation in recommending him. His ability to see the big picture has been a game-changer for us."
- Jon Sanderson - CEO
Don't Be Another Statistic
Gartner predicted that by 2020, 75% of businesses will be digital, but only 30% of those efforts will be successful.
McKinsey wrote that just 26% say the transformations they're most familiar with have been very or completely successful.
IDC predicted that by 2018, 70% of siloed digital transformation initiatives will ultimately fail.
Genpact wrote that only 30% align technology or analytics with business outcomes well or extremely well.
If you have a troubled transformation portfolio, programme or project, let Rob Llewellyn help you silence the noise, pacify your stakeholders, and get things back on track. And avoid becoming one of these unsavoury statistics.
Schedule a call
About Rob Llewellyn
Rob is an international digital business transformation advisor who has operated independently since the 1990s. Working across the C-suite and senior management teams, he has consistently helped organisations take commercial advantage of technology.
Trusted - Independent - Impartial
In 2014 Rob was awarded Global Business Transformation Master status by SAP as a trusted C-suite advisor, and is invited by SAP to orchestrate complex transformation on their behalf.
Having enabled some of the world's best known brands to get transformation done right, he is repeatedly called upon by global consulting firms and digital service providers to assist on strategic client accounts and mature their own transformation practices.
Rob is the creator of the THRIVE digital business transformation framework and training programme, a key note speaker at digital transformation conferences, and co-author of a new digital disruption book to be published late 2016.
Contact Rob
...and dozens of others around the world